TTPL offers self-cleaning filters customized to meet requirements of variety of continuous processes and applications.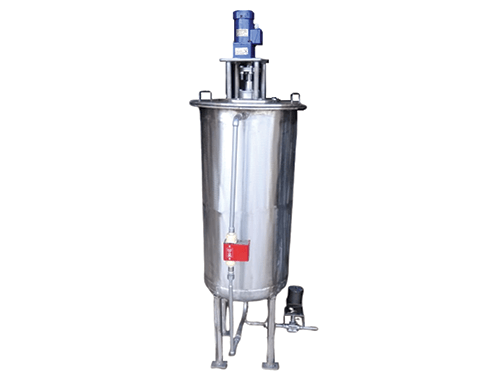 Working principle
Liquid enters the body from top and flows from inside to outside.
Rotating brushes keep scraping the inner surface of filter element to dislodge the scum while fluid flows through the filter element.
The dislodged scum automatically exits the filter from bottom drain. Filtrate exits sideways.
Superior Features
High permeability
Low & constant pressure drop
High dirt holding capacity
Stainless steel 304, 316, 316L construction
High temperature resistance
High durability
Fully automatic operation
Technical Specs
Working pressure up to 35 bar(g)
Flowrates up to 600 m3/h
Micron ratings: 0.2, 0.5, 1.0, 3.0, 5.0, 10.0, 20.0, 25.0, 50.0 and more
Applications
Adhesives
Chemicals
Chocolate
Cooling Lines
Fruit Juices
Sugarcane Juice
HVAC Water
Inks
Lacquers
Paints, Stains, Varnishes
Petrochemicals
Printing
Recycling Water
River & Sea Water
Wash Water
Pharmaceuticals