Transparent Technologies Pvt. Ltd.
Transparent Technologies Pvt. Ltd., (TTPL) is founded on 15th March 1990 by the promoters of TRANSPARENT Group. The company started its business by offering customized and energy efficient dryers, such as Spray Dryers and Flash Dryers. Over a period of last two decades TTPL has established itself as a company offering innovative and customized end to end solutions in the various other areas listed below. Most of these products and solutions are based on technologies developed in-house, many of which are patented.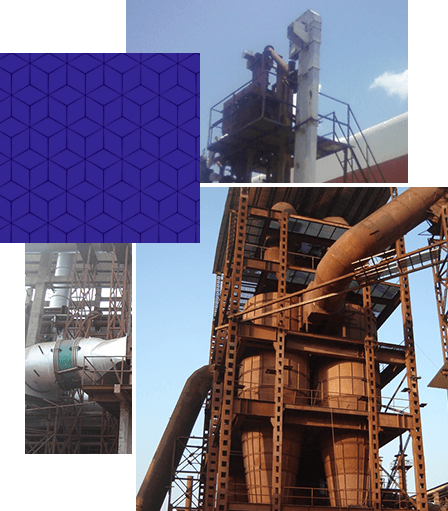 The company has well equipped Pilot Plants for establishing the basic feasibility of the customer's requirement through pilot trials. As we always strive for incessant improvement and progression in research, quality management systems, and manufacturing procedures, we maintain a consistent and direct control over product performance through meticulous monitoring.
TTPL has customer base extending from domestic to overseas clients. Our business philosophy is to stay ahead of competition through technology management in all areas. TTPL strives to give complete economic returns on the customer's investment in products and solutions. TTPL guarantees higher product performance through effective technology management, latest manufacturing strategies and prompt support.
Over the years, the company has developed overseas business collaborations and technology licensing arrangements to complement it's products and solutions developed from home grown technologies. With a passion for resource conservation, TTPL strives to help it's customers to make their industry look cleaner and greener.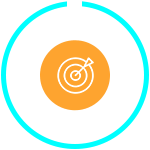 VISION
To be globally recognized for path breaking sustainable development initiatives.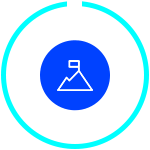 MISSION
To develop and improve economically viable industrial processes for conservation of energy, water and environment.