TTPL has established itself as a reliable fly ash dryer manufacturer with many innovative features in the design of Fly Ash / Pond Ash Dryer. TTPL has years of experience in flash drying of wide variety of products.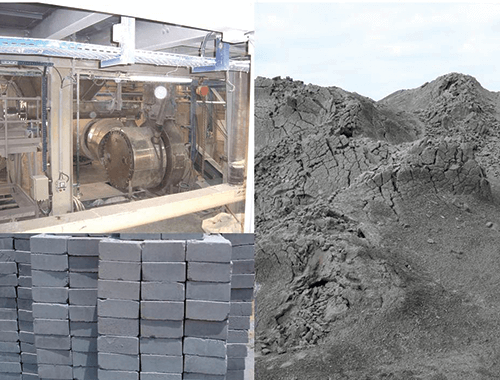 Working Principle of Fly Ash / Pond Ash Drye
Works on flash drying principle
Hot air is intensely mixed with wet ash / pond ash.
Material gets dried in less than a second, hence the name "Flash Drying".
Superior Features
Patented Feeding and Distribution system for uniform feeding across the drying chamber
Works without product degradation
Minimum wet fly ash rejection
Fully Automatic Plant
Patented design of Cyclone cum Bag Filter for effective ash collection and reduced emission.
Control system designed to absorb reasonable variations in hot air and wet ash parameters.
Reliable instrumentation with safety trips and alarms.
Applications
Pond / Wet Fly Ash in cement industry
Drying of fly ash / pond ash generated from Thermal Power plants