TTPL is one of the leading Bag Filter suppliers in India. TTPL has in-house expertise of engineering Bag Filters to suit variety of applications and product quality requirements. With its innovative engineering capabilities TTPL has been engineering and supplying Bag Filters for more than a decade in India and overseas
TTPL offers in-house developed patented design of Co-flow Bag filter technology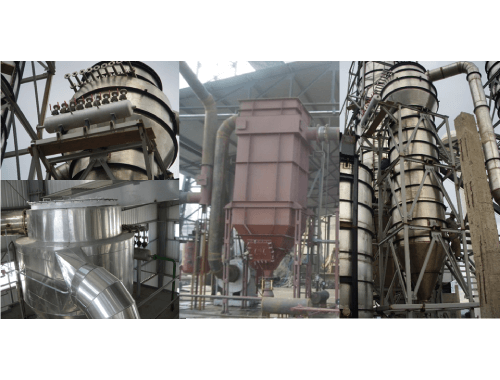 Exclusive Features
Up to 40% less pressure drop and hence less power consumption than conventional cross-flow design.
Much longer bag life due to lower fabric stresses.
Better cleaning efficiency as compared to Electro-Static Precipitators.
Up gradation of existing bag filters to incorporate the features of Co-Flow design.
Attractive payback due to integration with heat recovery systems.
Meets environmental norms as regards particulate matter emissions as stipulated in the environment (Protection) act 1986 and amendments thereof.
Can be used as product recovery device.
Industry applications
Cement plants
Steel plants
Metallurgical industries
Mining industries
Power plants
Utility boilers (including biomass bagasse and solid fuel fired boiler)
All types of dryers, paint stripping plants and sand reclamation plants
Food, Pharma and fertilizer Industry